Partner Ecosystem
Get in touch
We are working with an ever-growing community of carefully curated partners who share our vision for pioneering intelligent technology. Together, we are transforming businesses.
If your business wants to use the latest automation technology to create and deliver solutions to your clients, you could become a Partner.
Our partners generally fall into one of these two categories: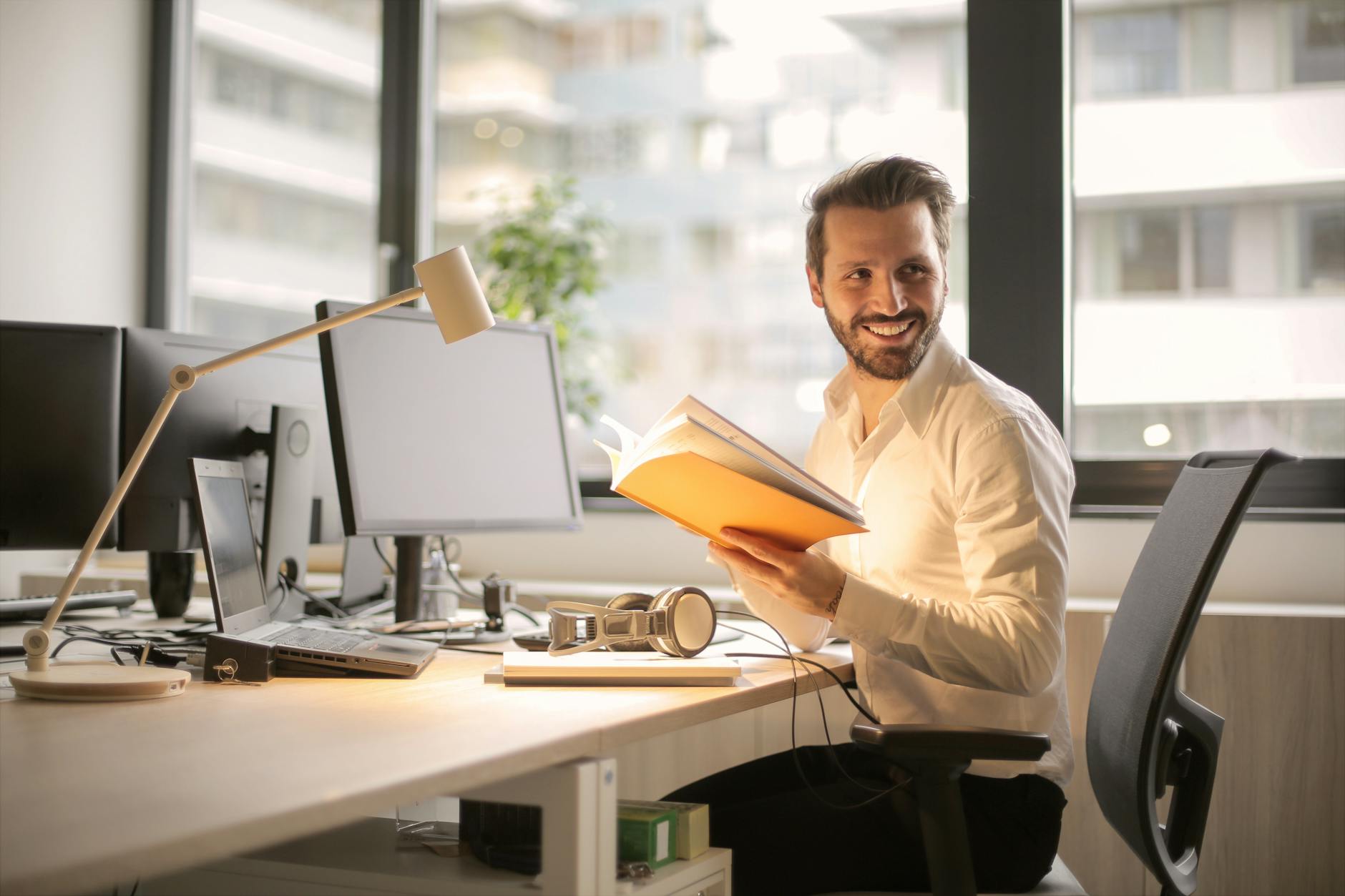 System Integrators
Our platform a pivotal tool for system integrators. It's architecture and interface possibilities make it a perfect solution for integrating AI for demand forecasting, pricing and assortment optimization. 
Our platform can pull data from multiple internal systems and is capable of making predictions in the face of conflicting or missing data.
Technology Partners
Whether you are a software developer or service provider, a partnership  opens up opportunities to differentiate your offering.
E-tail Genius is an ideal platform for scaling AI technology and can be rapidly integrated with numerous data sources and internal systems.